John Archibald: Hoover Reverses Bus Decision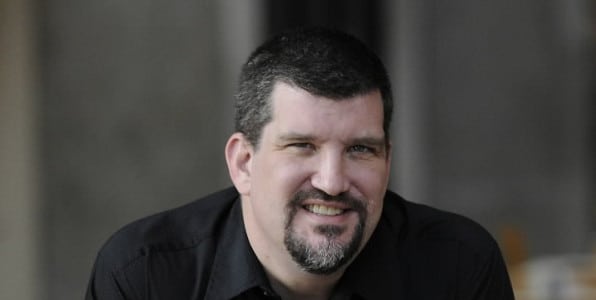 School officials in Hoover are trying to figure out what's next now that the district has reversed a decision to end bus service for most students next school year. The Hoover School Board made the change Monday after months of harsh criticism from some parents and residents. We hear more from Alabama Media Group columnist John Archibald.
Alabama is full of big news stories. From the removal of the Confederate battle flag, to gay marriage, to Birmingham's increase in the minimum wage. It's a lot for journalists to keep up with and a lot of great materials for columnists like AL.com and The Birmingham News' John Archibald. He discusses the city, county and state politics in forums large and small.