John Archibald: Government Reboot and Mellencamp's Advice for Alabama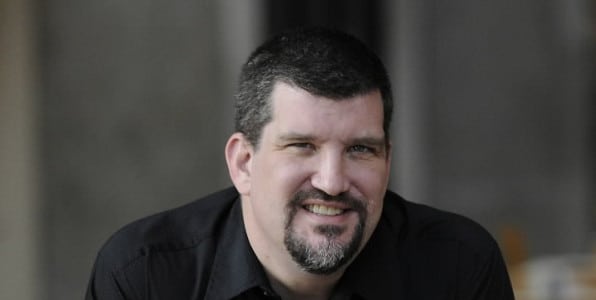 The federal government shutdown is now in its third day with little sign of a breakthrough between Democrats and Republicans in Washington. But Alabama Media Group columnist John Archibald says we don't need a government shutdown. We need a government reboot. He also talks about what Alabama could learn from rocker John Mellencamp.
Alabama is full of big news stories. From the removal of the Confederate battle flag, to gay marriage, to Birmingham's increase in the minimum wage. It's a lot for journalists to keep up with and a lot of great materials for columnists like AL.com and The Birmingham News' John Archibald. He discusses the city, county and state politics in forums large and small.