John Archibald: Fighting for Fighting's Sake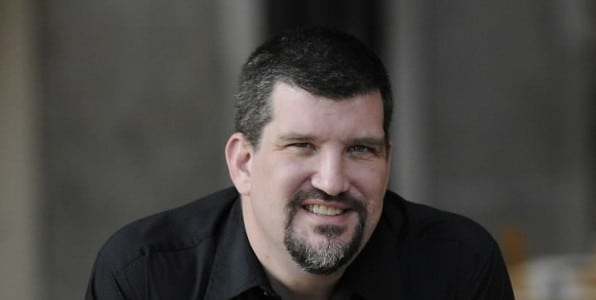 After a two year legal battle, the fight over Alabama's toughest-in-the-nation illegal immigration law appears to be at an end. Tuesday, the state and a coalition of civil rights groups challenging the law announced a settlement. Alabama agrees to not enforce parts of the law, many of which had already been temporarily blocked by federal courts. But Alabama Media Group columnist John Archibald says this kind of fight seems to be part of Alabama's DNA.
Alabama is full of big news stories. From the removal of the Confederate battle flag, to gay marriage, to Birmingham's increase in the minimum wage. It's a lot for journalists to keep up with and a lot of great materials for columnists like AL.com and The Birmingham News' John Archibald. He discusses the city, county and state politics in forums large and small.