John Archibald: Evaluating the Jefferson County's Bankruptcy Deal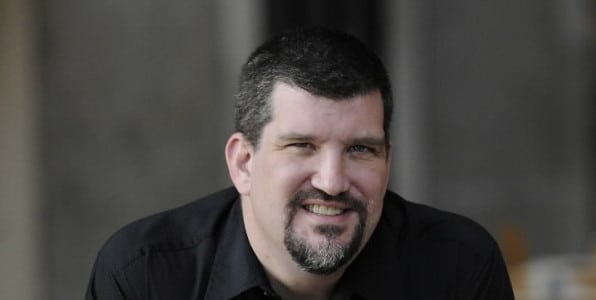 The latest chapter in the saga of Jefferson County's troubled finances appears to be on the way to a resolution. County commissioners approved a tentative deal Tuesday to end the county's $4.2 billion dollar bankruptcy, with an official plan to be filed by the end of the month. We talk about the agreement with The Birmingham News and AL.com's John Archibald.
Alabama is full of big news stories. From the removal of the Confederate battle flag, to gay marriage, to Birmingham's increase in the minimum wage. It's a lot for journalists to keep up with and a lot of great materials for columnists like AL.com and The Birmingham News' John Archibald. He discusses the city, county and state politics in forums large and small.