John Archibald: Discontent within the Birmingham Water Works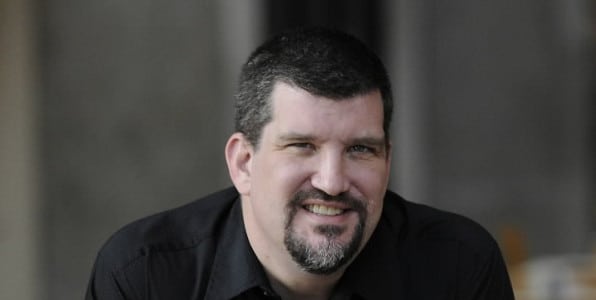 The split between management and workers can be a source of tension in many workplaces. But for employees of the Birmingham Water Works they seem to be particularly unhappy. AL.com and Birmingham News columnist John Archibald talks about a "no confidence" letter from employees, a sign criticism of the water works' leadership isn't just coming from the outside.
Alabama is full of big news stories. From the removal of the Confederate battle flag, to gay marriage, to Birmingham's increase in the minimum wage. It's a lot for journalists to keep up with and a lot of great materials for columnists like AL.com and The Birmingham News' John Archibald. He discusses the city, county and state politics in forums large and small.