John Archibald: Coal Mine Hardball and Jackpot Justice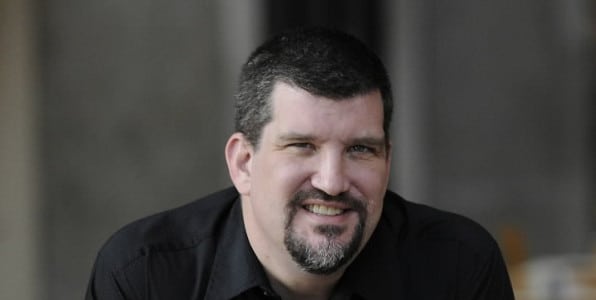 When you turn on the tap, you probably don't give much thought to where the water comes from. For some Birmingham residents it comes from the Black Warrior River. AL.com and The Birmingham News columnist John Archibald offers an update on a planned controversial mine along the river. He also talks about "jackpot justice" in the BP oil spill claims process.
Alabama is full of big news stories. From the removal of the Confederate battle flag, to gay marriage, to Birmingham's increase in the minimum wage. It's a lot for journalists to keep up with and a lot of great materials for columnists like AL.com and The Birmingham News' John Archibald. He discusses the city, county and state politics in forums large and small.