John Archibald: An End to Jefferson County's Bankruptcy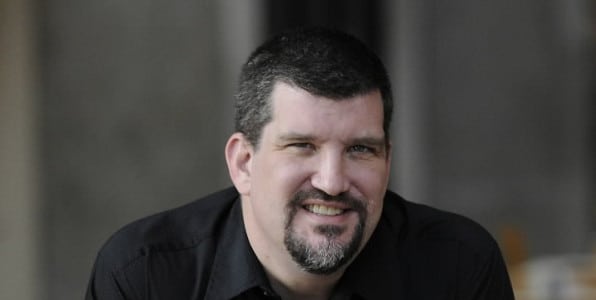 Jefferson County's municipal bankruptcy appears to be in its final days. County commissioners approved the sale of $1.7 billion in new sewer debt Wednesday. Meanwhile a federal bankruptcy judge began a hearing on the county's plan to exit bankruptcy. We talk about it with Alabama Media Group columnist John Archibald.
Alabama is full of big news stories. From the removal of the Confederate battle flag, to gay marriage, to Birmingham's increase in the minimum wage. It's a lot for journalists to keep up with and a lot of great materials for columnists like AL.com and The Birmingham News' John Archibald. He discusses the city, county and state politics in forums large and small.