John Archibald: A Sideshow over Power Rates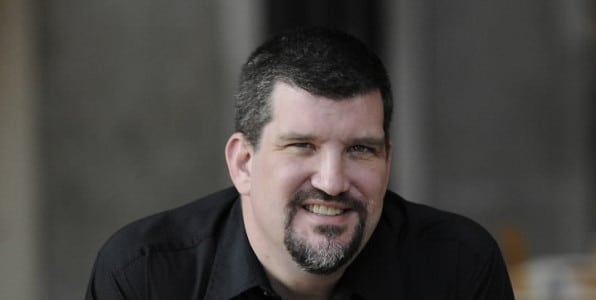 Government public hearings can sometimes be dry, perfunctory matters few people pay attention to. That not the case with a Wednesday hearing by Alabama's Public Service Commission. The panel is reviewing the rate structure that determines what Alabama Power charges its customers. AL.com and Birmingham News columnist John Archibald explains how contentious the process has becomes.
Alabama is full of big news stories. From the removal of the Confederate battle flag, to gay marriage, to Birmingham's increase in the minimum wage. It's a lot for journalists to keep up with and a lot of great materials for columnists like AL.com and The Birmingham News' John Archibald. He discusses the city, county and state politics in forums large and small.