Carsen Talks "AAA" And More On Capitol Journal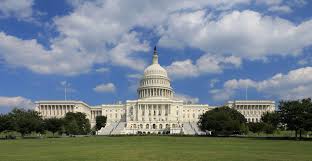 Montgomery– Our Southern Education Desk reporter Dan Carsen recently appeared as a guest journalist on Alabama Public Television's "Capitol Journal," a highly regarded program analyzing the week's significant stories. Among other things, Dan discusses the controversial Alabama Accountability Act, which will be a subject of debate in the final session of the state legislature today as lawmakers address Governor Bentley's call to delay establishing tax credits for families sending students to private schools.
The guest journalist segment starts at 41:30. To watch the show, click here.