Will Gun Control Fly in Alabama?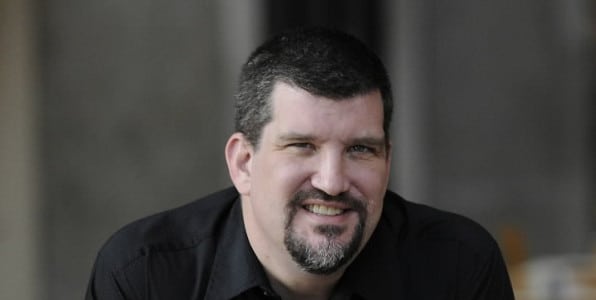 In the aftermath of last week's school shooting, President Obama says it will take a national effort to address gun violence. In a press conference yesterday he mentioned several recent shootings, including the one last weekend at Birmingham's St. Vincent's Hospital.
Alabama is full of big news stories. From the removal of the Confederate battle flag, to gay marriage, to Birmingham's increase in the minimum wage. It's a lot for journalists to keep up with and a lot of great materials for columnists like AL.com and The Birmingham News' John Archibald. He discusses the city, county and state politics in forums large and small.