UA Has First Permanent Female President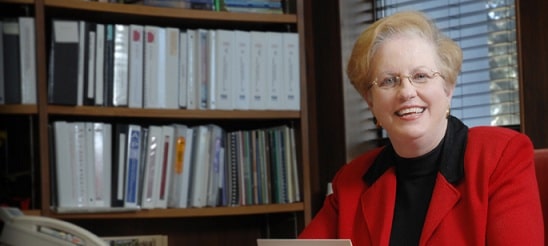 TUSCALOOSA, Alabama — Al.com reports that the University of Alabama Board of Trustees earlier today voted unanimously to appoint Judy Bonner, the University of Alabama provost and executive vice president, as the Tuscaloosa campus' next president.
Bonner is the first woman to lead the university in the school's 181-year history.
Bonner served as interim president last spring and talked about that work in the UA faculty/staff newsletter.
Today's vote came after Guy Bailey yesterday resigned from the president's position after less than two months in office. A statement released by the university cited his wife's health in the decision. It doesn't disclose what sort of health problems she's experiencing, but a university spokeswoman says Bailey's wife was critically ill over the summer. A story published four years ago by a Texas newspaper described Bailey's wife as a two-time cancer survivor.