Question Linger in Shootout Involving Mayor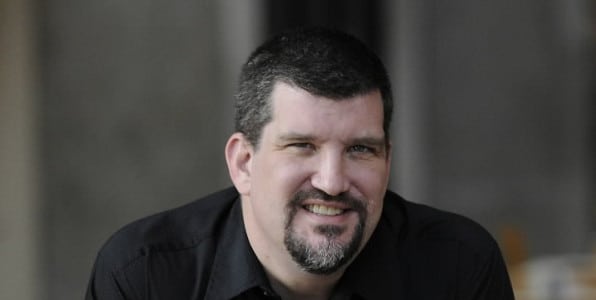 Birmingham Mayor William Bell has had a relatively low key tenure compared to his predecessor. But not last weekend. The mayor and his security detail were involved in a downtown shootout that could have been ripped from a Hollywood movie. There are still a lot of questions about the incident.
Alabama is full of big news stories. From the removal of the Confederate battle flag, to gay marriage, to Birmingham's increase in the minimum wage. It's a lot for journalists to keep up with and a lot of great materials for columnists like AL.com and The Birmingham News' John Archibald. He discusses the city, county and state politics in forums large and small.