Potential Power Shift on Birmingham Board of Education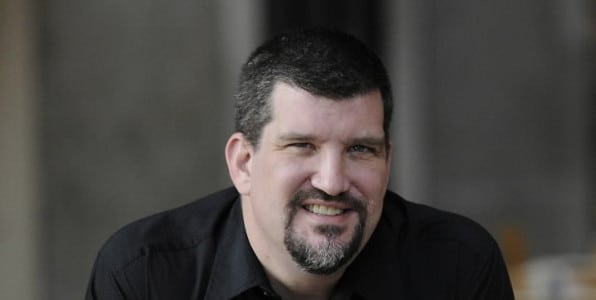 After months of infighting that resulted in a state takeover, there appears to be a power shift on the Birmingham Board of Education. New board member Carole Clarke was sworn in this week and minutes after taking the oath the board elected a new president and vice president. Who they elected and how is pretty telling.
Alabama is full of big news stories. From the removal of the Confederate battle flag, to gay marriage, to Birmingham's increase in the minimum wage. It's a lot for journalists to keep up with and a lot of great materials for columnists like AL.com and The Birmingham News' John Archibald. He discusses the city, county and state politics in forums large and small.