Sept 18 Vote, More Trouble at School Board, and Big Lobbying Bills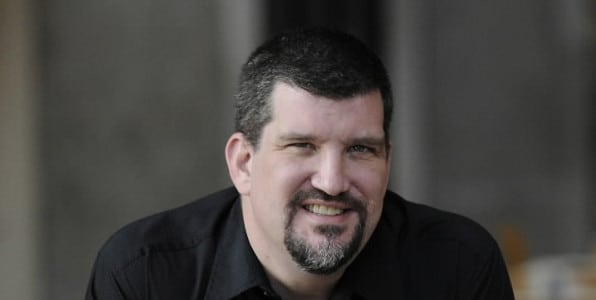 Next week, Alabama residents go to the polls to vote on a referendum state leaders say is vital to the financial health of the state. The vote would authorize moving $437 million from the Alabama Trust Fund to shore up the state's general fund budget. Supporters say without the transfer critical state services will be hurt, but opponents argue the state should live within its means. John Archibald tackles that and other regional news in this week's interview.
Alabama is full of big news stories. From the removal of the Confederate battle flag, to gay marriage, to Birmingham's increase in the minimum wage. It's a lot for journalists to keep up with and a lot of great materials for columnists like AL.com and The Birmingham News' John Archibald. He discusses the city, county and state politics in forums large and small.