John Archibald on Jeffco's Occupational Tax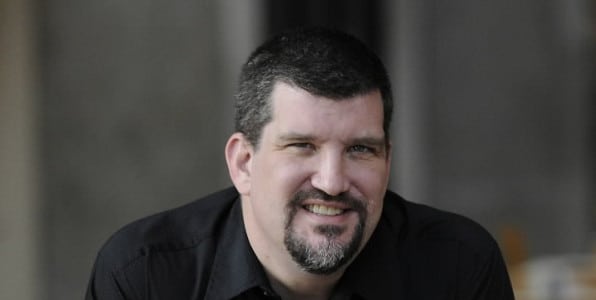 When a judge ruled Jefferson County's occupational tax illegal it was clear the bankrupt county would have to find some way to replace that money. County commissioners appealed to the local legislative delegation, which responded by proposing a new tax. But with just two days left in the legislative session, the future of that bill is unclear.
Alabama is full of big news stories. From the removal of the Confederate battle flag, to gay marriage, to Birmingham's increase in the minimum wage. It's a lot for journalists to keep up with and a lot of great materials for columnists like AL.com and The Birmingham News' John Archibald. He discusses the city, county and state politics in forums large and small.