Jefferson County First Anniversary Bankruptcy Check-up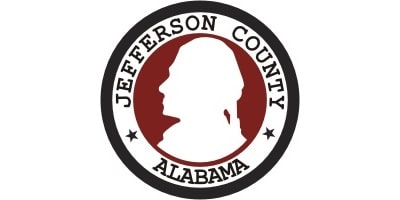 Friday is the first anniversary of Jefferson County filing the largest municipal bankruptcy in U.S. history. The $4.1 billion dollar filling last year, mostly debt on the county's sewer system, attracted a lot of attention. But with the case now working through bankruptcy court, it's fallen off the radar a bit.
A year ago, WBHM's Andrew Yeager spoke with Samford University law professor Michael Floyd about Jefferson County's bankruptcy. They spoke again for a one-year check-up. Floyd says the proposed sewer rate increase county commissioners passed Tuesday is an important step.
---
Interview Highlights
On how much Jefferson County will ultimately pay to creditors:
"There are some numbers that suggest maybe we end up with about half of the debt, seem to be around $1.5 billion, $1.6 billion, something like that. Although we're still several steps away from really having a number for that."
On whether Jefferson County has made progress this last year:
"The issues related to the bankruptcy reflect some progress. The larger governance issues about the constitution and the state government and the lack of home rule remain deeply troubling. While I'm encouraged by the progress through the bankruptcy process and I'm encouraged by what I see from our leadership on the commission, we still have a lot to do in terms of a better structure of government. And that's separate and apart from the bankruptcy process."
On how much longer bankruptcy will take:
"It remains to be seen whether we'll get out before we have a second anniversary. I'm hopeful that we will, but that depends on a number of variables that we don't have control over."
~ Andrew Yeager, November 9, 2012