Jeffco Occupational Tax Dies in Legislature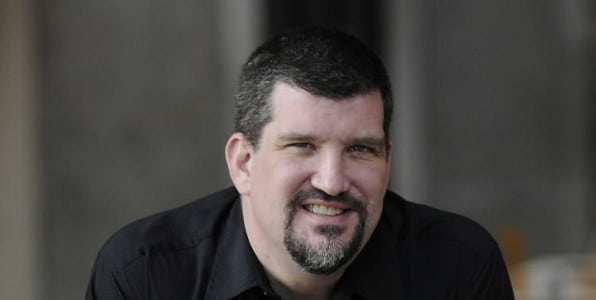 The 2012 regular session of the Alabama legislature is over. Lawmakers worked late into the night – right up to midnight, actually – to hammer out a general fund budget and pass tweaks to the immigration law. They also killed many other bills, including a proposal for a Jefferson County occupational tax.
Alabama is full of big news stories. From the removal of the Confederate battle flag, to gay marriage, to Birmingham's increase in the minimum wage. It's a lot for journalists to keep up with and a lot of great materials for columnists like AL.com and The Birmingham News' John Archibald. He discusses the city, county and state politics in forums large and small.