Cuts More Clear at Birmingham City Schools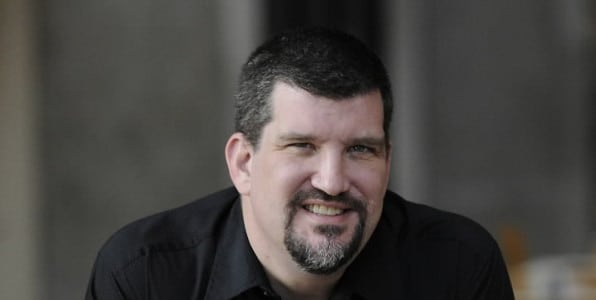 Details are emerging in the massive budget cuts at Birmingham City Schools. On Tuesday, the school board deadlocked over approving the state's $12 million cost cutting plan, but the state stepping in and imposed the plan anyway, firing 61 employees and cutting the salaries of many high-level administrators.
Alabama is full of big news stories. From the removal of the Confederate battle flag, to gay marriage, to Birmingham's increase in the minimum wage. It's a lot for journalists to keep up with and a lot of great materials for columnists like AL.com and The Birmingham News' John Archibald. He discusses the city, county and state politics in forums large and small.