Court Considers Firing of School Superintendent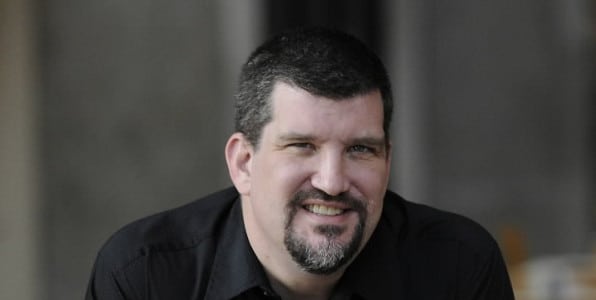 Attorney alleges Birmingham school board president doesn't live in Birmingham; Former Governor Don Siegelman is likely headed back to prison; and UA gets approval for $9 million athletic facility, but what does UAB get?
Alabama is full of big news stories. From the removal of the Confederate battle flag, to gay marriage, to Birmingham's increase in the minimum wage. It's a lot for journalists to keep up with and a lot of great materials for columnists like AL.com and The Birmingham News' John Archibald. He discusses the city, county and state politics in forums large and small.