College Debt in Alabama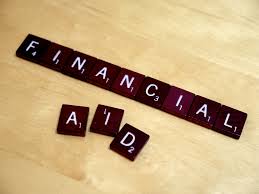 Alabama College Graduates Face Debt Bills
A new study shows that 54% of Alabama's college graduating class of 2011 finished with debt and the average amount was more than $25,000. This is below the national average ($26,600), but still a concern for students and parents. Here's a partial breakdown from the Project On Student Debt:
Alabama A&M — 95% of students graduated with debt. The average was slightly more than $33,000
University of Alabama — 42% had debt. Average: more than $26,700
Auburn Univ — 47% of students graduated with debt. Average: nearly $24,800
University of Alabama at Birmingham — 47% had debt. Average: slightly more than $21,500
One private university in Alabama had 88% of its 2011 graduates leave in debt. For details on that and other Alabama institutions, look here. And for the full study, including suggestions for picking the best loans and avoiding student debt completely, click here for the full report.