Alabama Immigrants: Skilled or Unskilled Labor?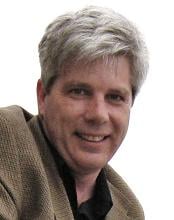 Birmingham -
One of the consequences of Alabama's new "toughest in the nation" immigration law is a flight from the workplace. Immigrants (both undocumented and documented-but-scared) are leaving farms, processing plants, and construction sites. And leaving employers in a bind.
Last month, the state launched a program to match unemployed Alabamians with suddenly-open jobs. There were few takers. When he launched the program, Governor Robert Bentley bristled at the notion that Alabamians are unwilling to do "hard work". Birmingham Attorney Richard Newton says he doesn't doubt that, but the Governor misses a fundamental point.