Jefferson County Layoffs: Wes Gregory's Story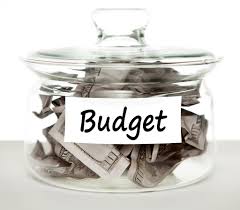 News headlines are filled with stories about Jefferson County's budget crisis. The county put nearly a thousand employees on unpaid administrative leave over the weekend. The Birmingham News reports long lines for drivers' licenses and car tags. The New York Times says the county-run nursing home doesn't enough money to bury indigent residents.
But behind the public headlines, there are the personal stories of hundreds of county employees who find their lives turned upside down. Wes Gregory is one of them. He's been working in the county road department for 12 years, until this week. He talked with WBHM's Tanya Ott.