John Archibald: Plugged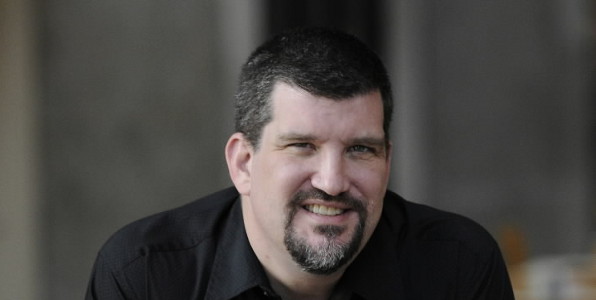 Our weekly segment features
The Birmingham News
columnist
John Archibald
, discussing the city politic (and county and state politic too). Instead of being unplugged as he is in the newspaper, we offer him a bullhorn. Sort of.
Each Thursday, we focus on a theme. And how Archibald thinks it fits into a regional scheme. That's scheme as in realm, not scheme as in shady plan. But he'll discuss those too. It seems there's been no shortage of shady schemes in our realm.
Alabama is full of big news stories. From the removal of the Confederate battle flag, to gay marriage, to Birmingham's increase in the minimum wage. It's a lot for journalists to keep up with and a lot of great materials for columnists like AL.com and The Birmingham News' John Archibald. He discusses the city, county and state politics in forums large and small.