Join the WBHM Junior Board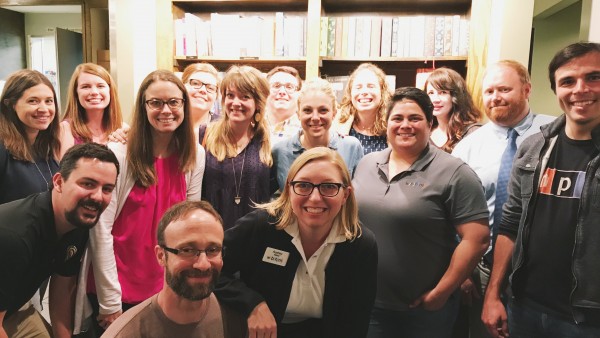 Want to be a part of an exciting group of young professionals united in their love for public radio? Then you should join the WBHM Junior Board! As a member of the WBHM Junior Board, you will be an ambassador for the station and strive to educate the public about WBHM.
The Junior Board is charged with raising awareness of the station's missions and programs; increasing participation in the station's programs, events, and activities among individuals under the age of 40; and encouraging and generating financial support for the station.
Members of the WBHM Junior Board are expected to:
• Serve a two-year term beginning on October 1, 2017,
• Attend a minimum of four regularly scheduled meetings each year,
• Attend major Junior Board fundraising events,
• Volunteer for a minimum of one WBHM event per year, and
• Make a yearly contribution of any amount to WBHM.
New members are selected annually are expected to serve a two-year term. A recruitment social takes place in July, and completed applications are due by July 31st. Attendance at the social is not mandatory for acceptance, but completion of the application is.  Applicants will be notified whether they have received a spot on the WBHM Junior Board in September. The board term begins October 1, and full board meetings are held during the first Wednesday of odd-numbered months between 6:00 and 8:00 p.m. at rotating locations throughout the city.
If you have questions about membership on the WBHM Junior Board, please email juniorboard.wbhm@gmail.com.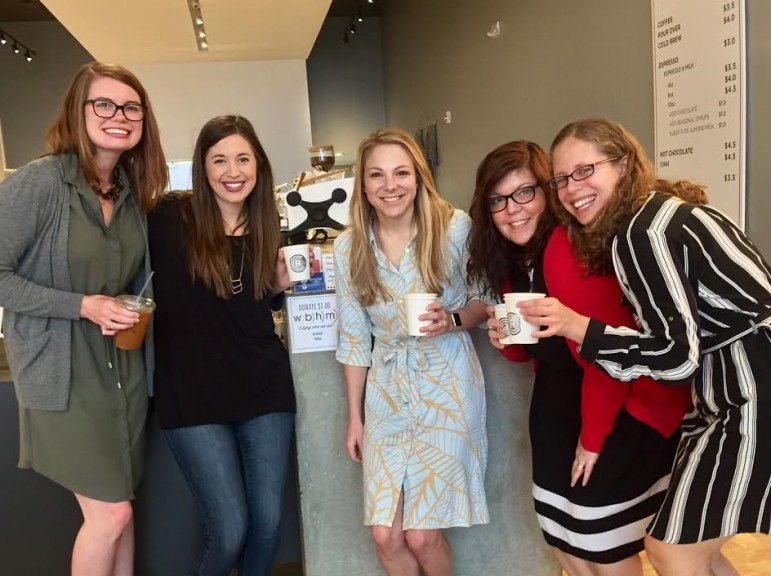 Currrent WBHM Junior Board Members are:
Ashley Black, Motion Industries
Ashley Brouwer, Self-employed
Starr Drum, Maynard, Cooper & Gale
Suzanne Echols, Shannon Waltchack
Brian Gunn, REV Birmingham
Kent Haines, Hoover City Schools
Victoria Hollis, The Birmingham Education Foundation (Chair)
Yee Huang, Self-employed
Ballard Jones, Growing Kings, Inc.
Irving Jones, Christian & Small
Haley Kendrick, UAB
Janet King, The New Teacher Project
Keya Kraft, Samford University
Ryan Lillard, Personnel Board of Jefferson County
Alan Lovett, Balch & Bingham, LLP
Clair McLafferty, Writer
Texys Morris, Community Law office of the Jefferson County Public Defender
Dan Roberts, UAB
Eric Segura, Motion Industries
Katelyn Stanier, Brassfield & Gorrie
Angela Szarenski, Viva Health