Special Coverage: Attorney General Jeff Sessions Testifies on Capitol Hill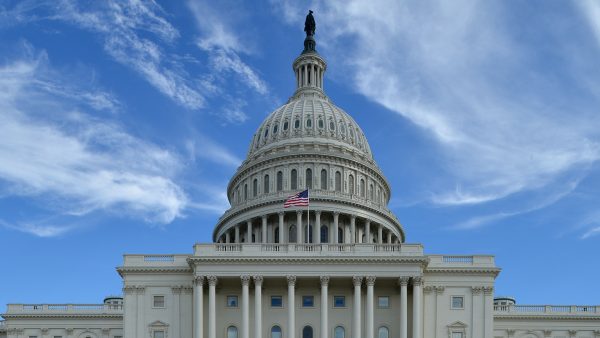 Attorney General Jeff Sessions is testifying before the Senate Intelligence Committee in an open hearing on Tuesday. Senators will likely ask about his recusal from the investigation into Russian interference in the 2016 election and what if anything he knew about President Trump reportedly asking former FBI Director James Comey to ease off the inquiry into onetime national security adviser Michael Flynn.
Live coverage is scheduled to begin on-air at 90.3 FM in Birmingham, 91.5 FM in Gadsden, and 104.5 FM in Fort Payne at 1:30 p.m. CDT. Live video coverage of his testimony will be available below.
NPR is annotating Sessions' prepared opening statement to the committee, available below.
Loading…